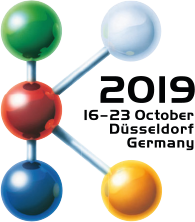 Thermoplastic Injection Molding
1. React Pro
2. Pac Pro
Booth: Hall 13 / D 80
1. C – Line
2. H – Line
Booth: Hall 14 / C 59
Injection Molding Compounding DCIM
Booth Yizumi: Hall 13 / D 80
Booth IKV: Hall 14 / C 16
Thermoplastic Injection Molding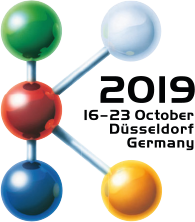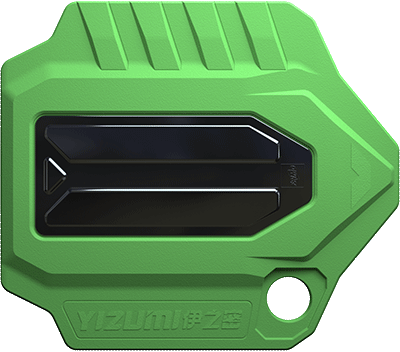 The ReactPro process is used to produce  ready-to-install plastic parts that are flooded with a polyurethane paint system inside the mold cavity.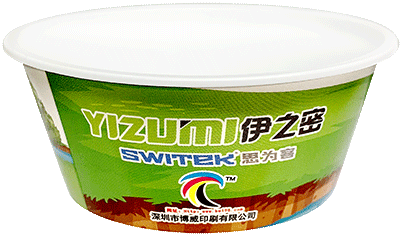 With the Pac 200 we are presenting one of the fastest applications in the field of thin-walled packaging with a cycle time of 2.5 sec including in mold labeling (IML) and part removal.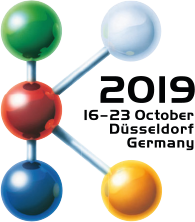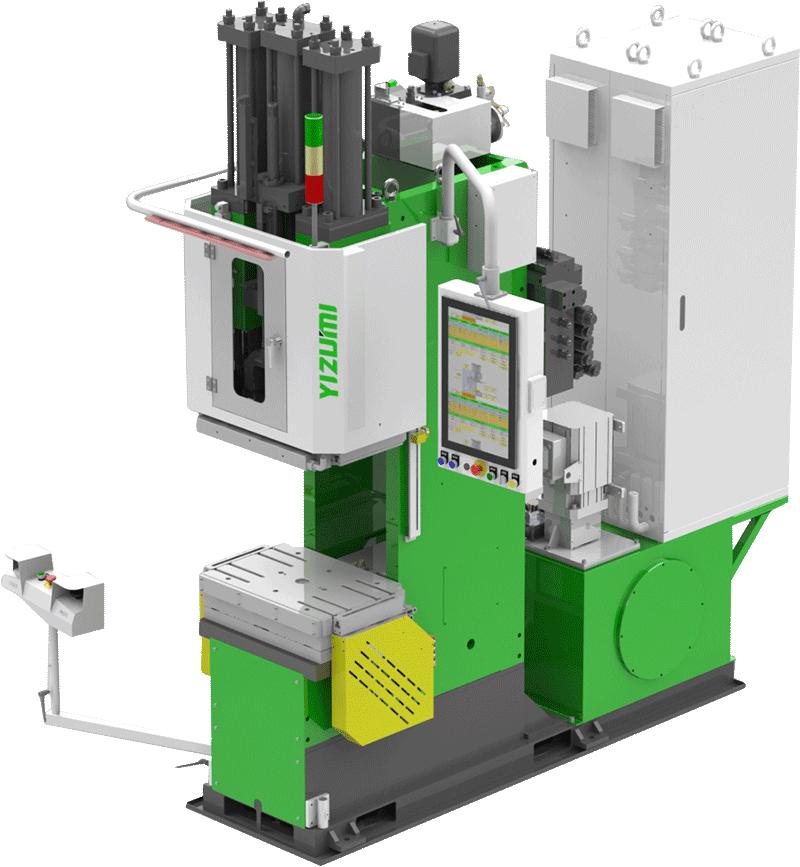 With the C – Line we present a new developed frame machine with highest accuracy for injection moulding of small parts or for overmolding of inserts. The machine has an energy-efficient servo drive as standard and is optionally available with an injection unit for elastomer, TPE or plastic.
With the newly developed H – Line, Yizumi presents the world's most compact horizontal machine driven by a servo motor for the production of rubber-, TPE- and plastic parts.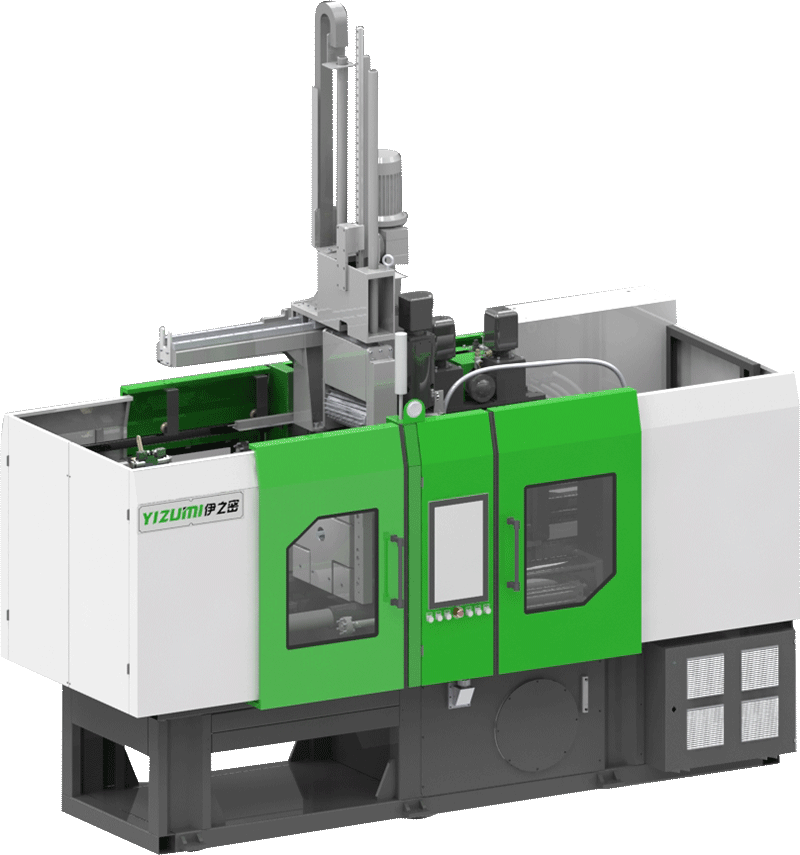 Injection Molding Compounding DCIM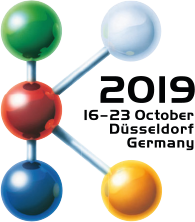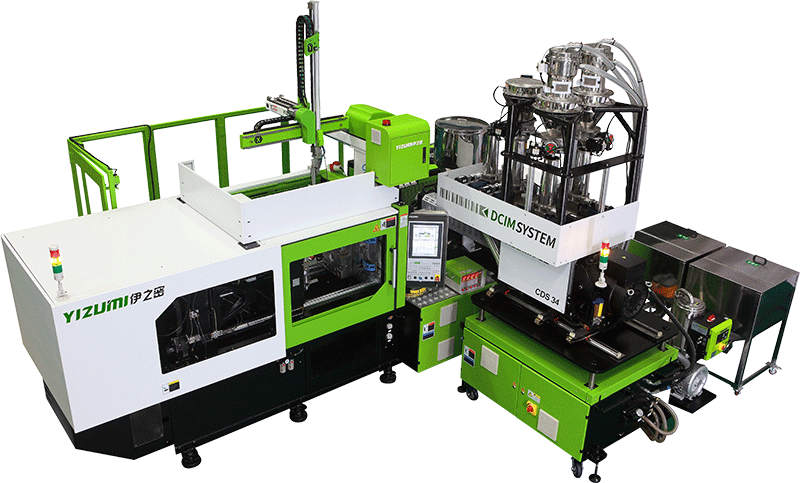 With the 160 tons A5-EU series we show examples for the reduction of material costs at the production of plastics parts. But DCIM is more than that: the right step into the organic and value cycle.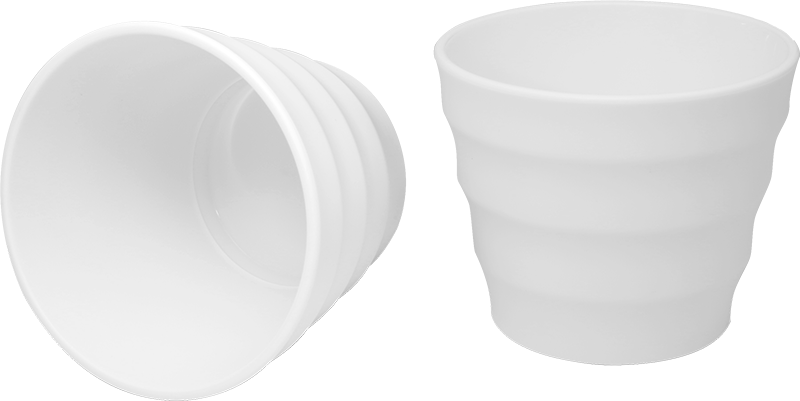 At this year's K show, even two different applications will be presented: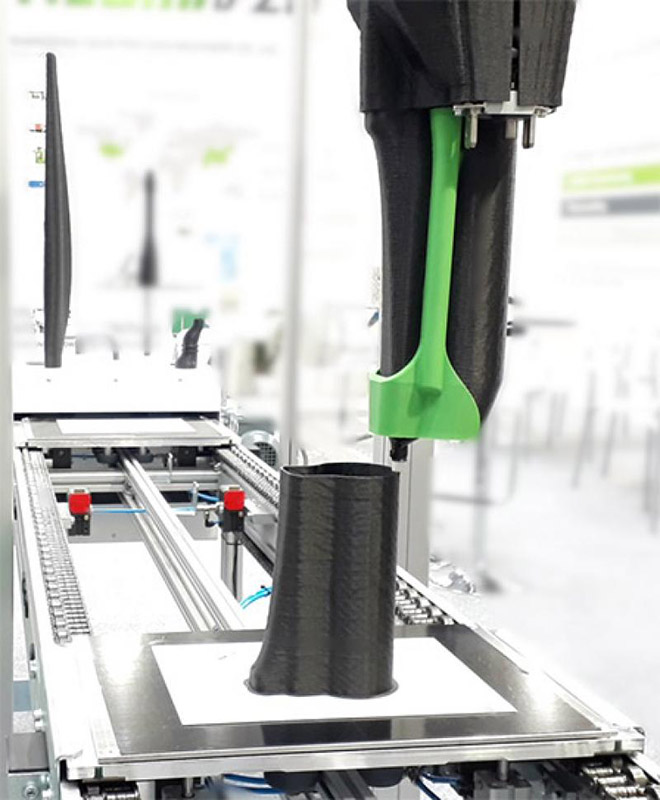 Booth Yizumi:
Application of a highly fibre-reinforced ribbing structure to an injection molding base body. This allows local mechanical properties to be specifically influenced. Due to the elimination of the multi-material injection molding tool and the multi-material injection molding machine, the component costs are reduced to a minimum. In addition, the investment is considerably reduced.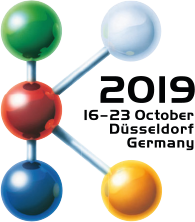 Booth Yizumi: Hall 13 / D 80
Booth IKV:
On the other hand, a fully automated and self-optimizing manufacturing cell is shown. An injection molded product with a thermoplastic soft component will be functionalized. By using the additive manufacturing for this functionalization, the injection molding machine and mold technology can be kept simple.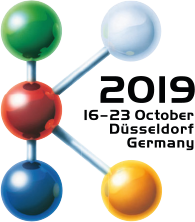 Booth IKV: Hall 14 / C 16
More about Yizumi Germany